With Burns Night nearly here, where's the best place to eat in Scotland?
The AA's latest Where to Stay and Eat in Scotland Guide is out, but where would you go?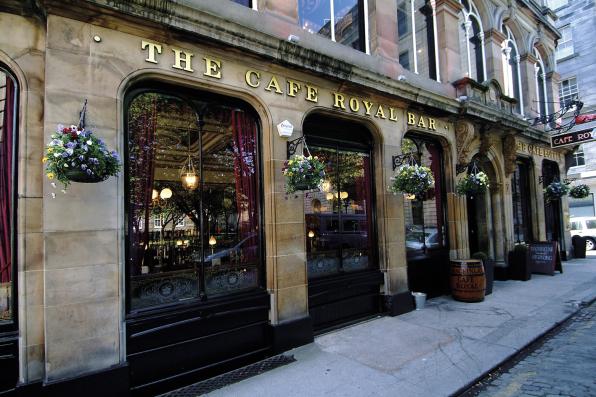 The Scots know how to celebrate of an evening, and with Burns Night almost here, it's not long before haggis hits the plate and whisky washes it down. If you're heading to Scotland in 2012, you'll be doing the same as 12.5 million other British holidaymakers who make the trip each year (according to Tourism in Scotland 2010). With 2012 earmarked as the Year of Creative Scotland, setting foot in the very North of Britain is going to be buzzier than ever with a plethora of events planned to celebrate Scotland's world-renowned festivals and artistic heritage. So where should you go in Scotland when you want to rest your head, or fill your belly?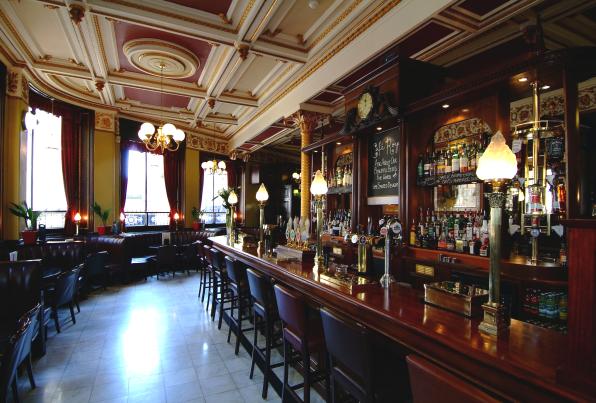 The AA's Where to Stay and Eat in Scotland Guide 2012 has just been released, and is one comprehensive tome, including all the Scottish entries from the AA's Hotel Guide, B&B Guide, Pub Guide and Restaurant Guide. With huge numbers of tourists visiting each year, Scotland's hotel and restaurant scene is on the increase with some stellar gems to be had like Tom Kitchin's The Kitchin in Edinburgh and Andrew Fairlie at Gleneagles.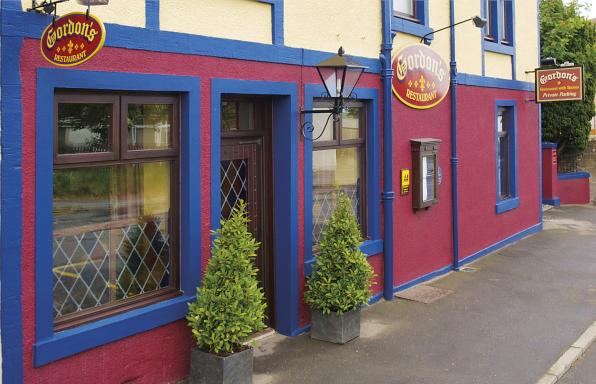 For some award-winning places to head to, here are the highlights from the Scottish winners of the AA Hospitality Awards: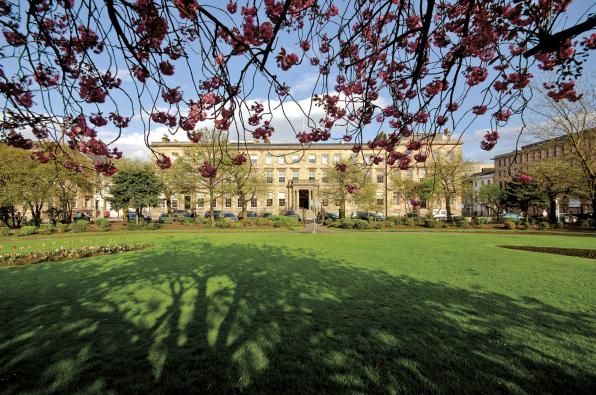 When it comes to staying in Scotland and eating it up, my current wish list would have to be Bramble in Edinburgh for drinks, Cafe Fish in Leith for dinner, and The Witchery in Edinburgh for some stylish rest. 
Where have you stayed and eaten in Scotland and was it any good? We'd like to hear about your best and worst experiences, so let us know your thoughts in the comments section below.

Being of Scottish descent, I was eagerly looking forward to our visit to Scotland's Loch Ness area but while it is THE most beautiful place on earth ,  I was generally disappointed with the food sadly.  All the food on the Isle of Skye was superb . An amazing Cullen Skink which was excellent wherever we went , mainland or islands. But in the town where we staying , the food was a little disappointing  with oily Tattie Scoons,  dry haggis , watery mashed turnips ina tiny pool of water on the plate. Afraid to say after a few days ,  unfortunately we resorted to pizza as a safe option .   The cakes were very good from the bakers but the cafes were lacking .Recommend the Cullen Skink though and also the co*k-o-leekie soup. Can't beat the Scots for home made cakes and soups .
Are you sure you want to delete this comment?
Helenka Bednar

Helenka is a freelance food journalist and blogger interested in all things food, from poking around specialist food shops to how to stop a soufflé sinking.
What food could you not live without?
Thanks for being one of the first people to vote. Results will be available soon. Check for results
Carbs: bread, pasta, potatoes

73 votes

Meat: I could never go veggie

108 votes

Fruit and veggies: they make me feel good

70 votes

Anything sweet: I've got to have my fix

44 votes
Total Responses: 295
Not scientifically valid. Results are updated every minute.