The World's 50 Best Restaurants 2012: who came where
Did the judges get it right this year?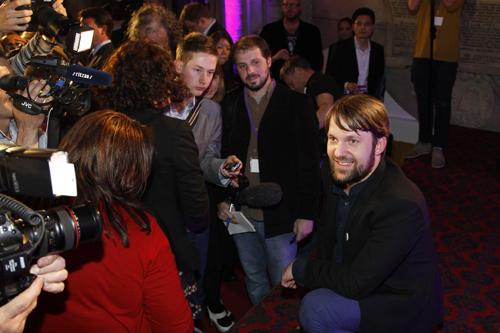 The excitement at last night's award ceremony was palpable, as chefs from around the globe turned up for The World's 50 Best Restaurants 2012. Noma's René Redzepi admitted to feeling the pressure when MSN Food spoke to him, whilst Raymond Blanc was quick to point out that plenty of fantastic restaurants worthy of being in the top 50 are nowhere to be seen in the list.
So how did the world's best restaurants do?
One country that stood out this year was the USA. With no less than eight restaurants in the world's top 50, there was a distinctively American presence at this year's awards. Meanwhile, Spain weren't far behind with five restaurants in the top 50, and both the US and the Spain appearing three times respectively in the top 10.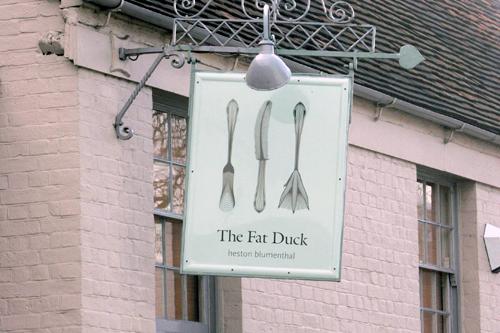 Whilst England only had three restaurants in the top 50 this year, the biggest surprise of the evening had to be The Fat Duck falling down eight places from number five last year to number 13. Unlucky you might say, but the drop was probably tempered by the fact that Heston Blumenthal's latest restaurant project Dinner made it into the top 10, bagging the number nine slot. Dinner's playful offerings like its mandarin-tinged, chicken liver parfait, Sauternes-soaked tipsy cake and famed meat fruit clearly succeeded in wooing the judges palates this year. Heston Blumenthal didn't make an appearance at this year's awards but a swathe of British chefs including Marcus Wareing, Thomasina Miers and Fergus Henderson turned up in force to find out which restaurant scooped the number one slot.
Who came in at first place this year?
As usual shortly after the awards have been announced, the debate about the fairness of The World's 50 Best ensues. At least one upside of the restaurants that didn't make it into the top 50, that should have done, is the fact that booking a reservation is still possible. As for the restaurants that did make it into that exclusive top 50, just you try booking a table at one of them. Perhaps next, there should be an award ceremony for members of the dining public that manage to get a table at Noma…
What do you think of this year's World's 50 Best Restaurants? Do you think the judges got it right? Or do you just not care? Have you ever tried to get a table at a restaurant in the top 10, and did you have any luck? Let us know your thoughts in the comments section below.